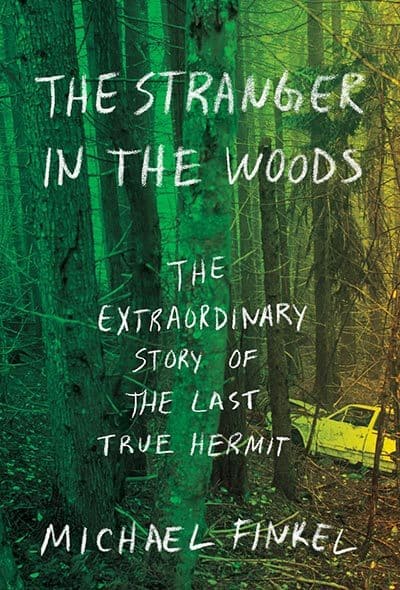 The Stranger in the Woods
The Stranger in the Woods
This book spent five weeks on the New York Times best-sellers list.

One morning in 2013, I read about a man who had fled the world at age 20, lived alone in a tent in central Maine, and apparently spent 10,000 consecutive days completely silent.

Instantly curious, I wrote a letter to this man, named Christopher Knight, and he proceeded to share with me the most incredible and moving and confounding story I'd ever heard. Knight's tale is the basis of my new book, The Stranger in the Woods.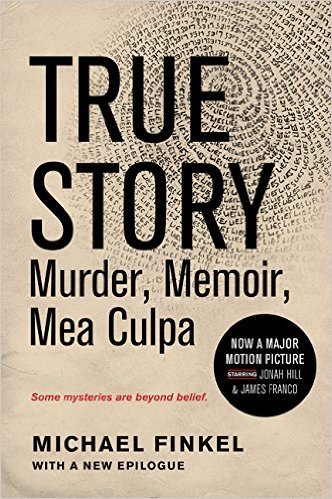 True Story
True Story
I wrote a letter to Longo, who was being held in jail in Oregon, where the murders took place, and this initiated a bizarre and disturbing two-year correspondence, during which we exchanged more than 1,000 pages of handwritten letters while Longo tried to convince me of his innocence.
I became obsessed with discovering the truth of the crimes, and this obsession resulted in a book, True Story.
About the book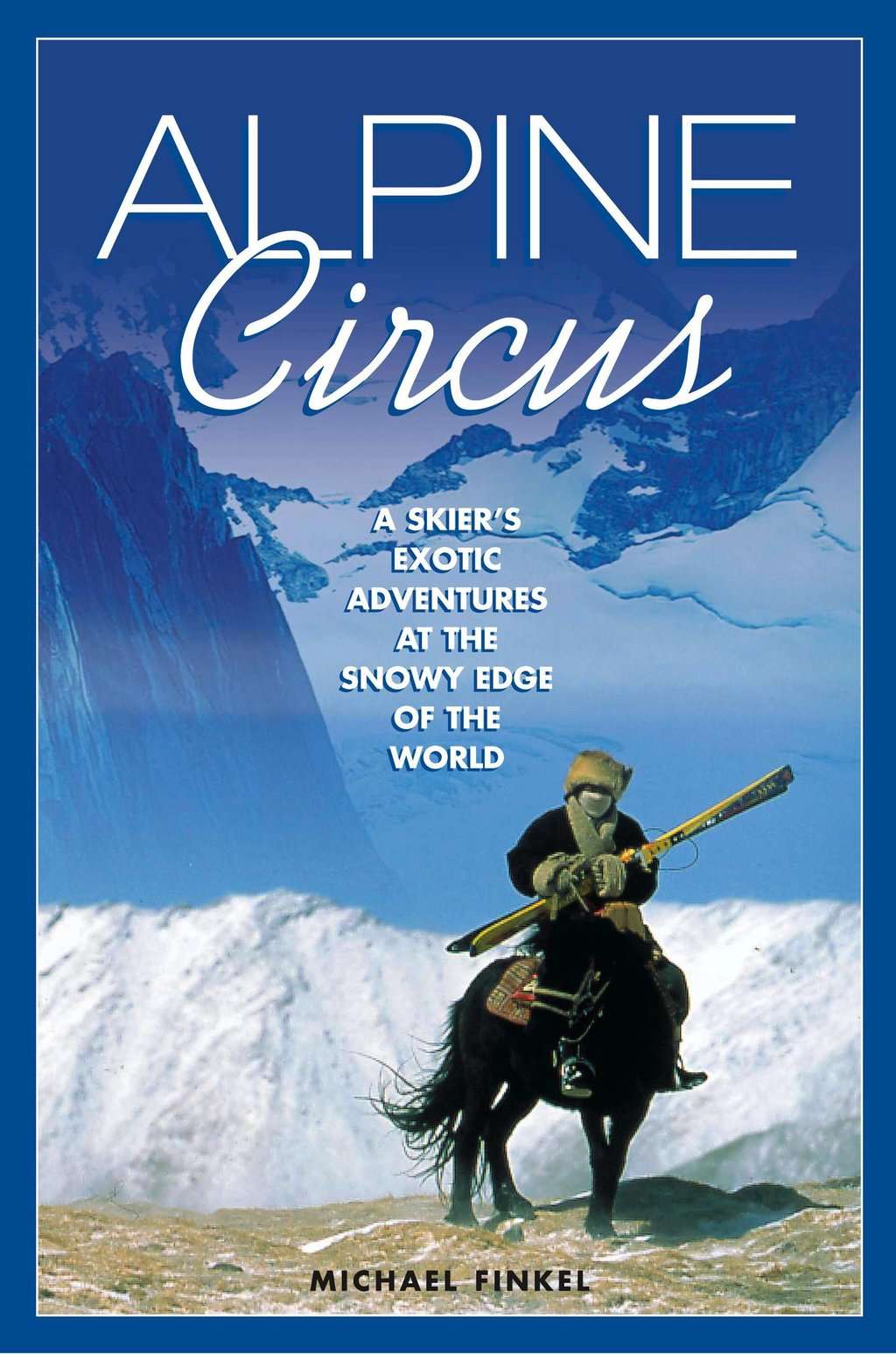 Alpine Circus
Alpine Circus
For ten years -- the entirety of my 20s -- I spent much of my time roaming the world with a pair of skis, using the sport as a point of connectivity to explore many of the planet's mountain cultures. Alpine Circus is a collection of 17 of these adventures.
I skied in Iran, where women are assigned separate slopes and must wear a black skirt over their ski pants. I skied with Mongolian herdsmen; spent time with the US Marines at the Mountain Warfare Training Center; and hauled my skis to the summit of Mount Kilimanjaro.