Welcome to WordPress. This is your first post. Edit or delete it, then start writing!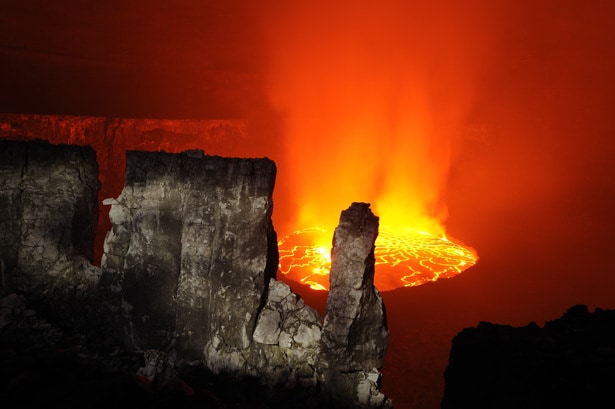 I have descended into a volcano to the world's largest lava lake in the Democratic Republic of the Congo.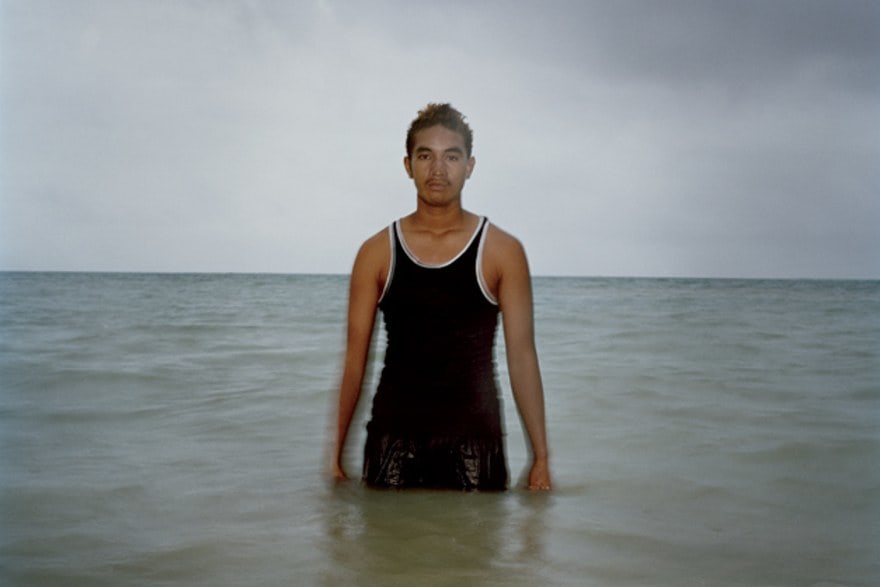 A crewman on a commercial tuna-fishing boat was the first to spot it: something shiny and metallic in the water off the ship's bow. The crewman alerted the navigator, and the 280-foot San Nikunau slightly altered course to avoid a collision. As the ship came...